We All Know Moving Sucks
Let's be honest: That's why you're looking for a moving company! You don't want to pack, carry, load, and unload all that stuff yourself. And frankly, we don't blame you.
But finding the right moving company in Nashville is easier said than done. There's no shortage of people with a truck…and questionable pricing practices, flimsy insurance, and lousy service.
But…What If It Didn't?
Here at Move On, we love moving. Yeah, we know that's weird.
And as a full-service moving company, we can handle every step of the process: packing, moving, storage, and more.
Not only do we love moving, but we love our customers too. That's why you can expect:
Transparent pricing
Top-notch, professionally trained movers
Careful attention to detail
Kindness!
Need a Hand?
Whether you're not sure how to handle that jungle gym in the backyard or just want to make sure you're not forgetting something on Moving Day, we've got the resources you need.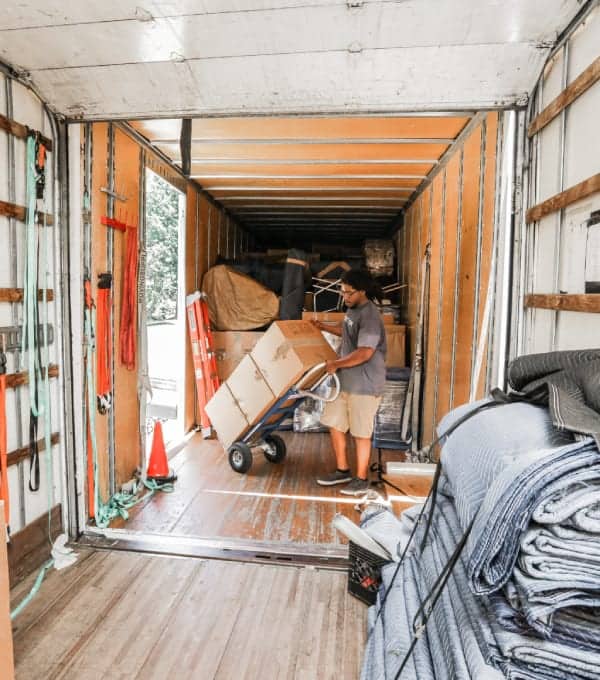 Big Arms, Big Hearts: The Move On Story
Sure, we strive to be the best moving company in Nashville. But we're so much more than that.
Move On exists to create positive change in our world by serving our community, helping clients in stressful times, and providing enriching careers for our team.
Ready for the
Easiest

Move of Your Life?

If your move starts or ends in the Nashville area, we've got you covered.

get a free estimate